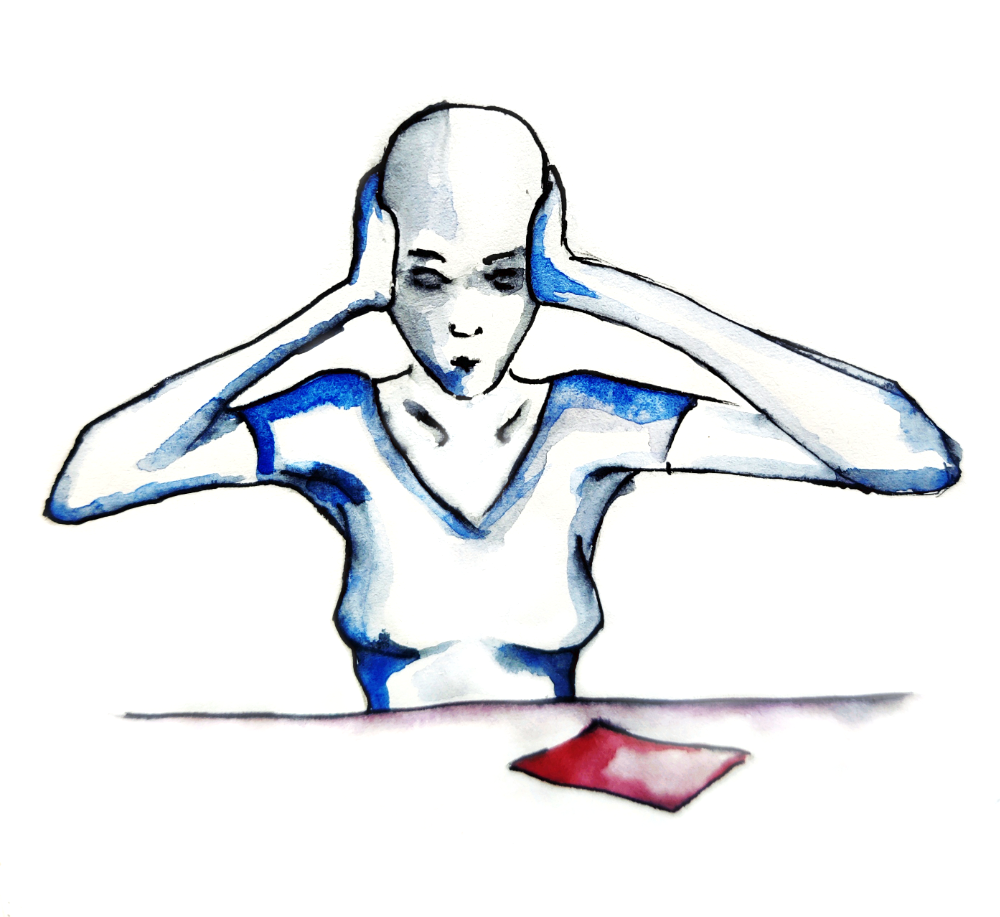 URBAN PROJECTS IN 4 EUROPEAN COUNTRIES
The case studies consist of recent and new planning projects focused on climate transition in Dutch, Belgian, Norwegian, and Polish cities in which tensions are anticipated between economically, ecologically, and locally oriented values and interests. Recently, the governments of Belgium, the Netherlands, Norway, and Poland have introduced new legal frameworks modifying consensus-making processes. We compare (through fieldwork) four urban projects (one from each country) focused on climate change mitigation or adaptation. Within these cases, we examine how a cross-sectoral range of actors involved in planning practices (starting with the city administration, and including market and civil society actors) deal with conflicting values and interests and what use they make of new legal instruments, such as participation or negotiation, as well as firmly institutionalised mechanisms, such as representative decision making and judicialization.
Being a former miners' capital, the Belgian city of Genk is a good example of a city that successfully redirected its industry and identity after the closing of the last mine in 1966, demonstrating its ability to actively implement urban transformation. With 64 000 inhabitants, it is still one of the most important industrial cities in Flanders.
Gdynia is a city in northern Poland located on Gdańsk Bay on the southern coast of the Baltic Sea. Gdynia has a population of 246,348, which makes it the twelfth-largest city in Poland. The city belongs to the Metropolitan Area Gdansk-Gdynia-Sopot with more than 1.5 million citizens…
The City of Drammen is a Norwegian city in the eastern part of the country. The last decades, the city has been transformed from a city that suffered from heavy traffic, to a thriving urban centre for the whole region, with an attractive city-centre. The riversides have been transformed from traditional industry to multi-functional compact city areas. No city in…